Diversity and competence in  tourism
As one of the leading European tourist groups, DER Tourist Group will make your dream holiday come true. Each year, millions of guests entrust the group of companies with their holiday and business travel. To do so, they rely on the expertise of renowned tour operators, specialists, travel agencies, hotel brands, agencies at the resort and business travel experts of the competent and strong group. DER Touristik is a trusted partner that is guided by the needs of travellers. The group of companies can look back on over 100 years of history and is the travel and tourism division of the REWE Group, one of the leading European trading companies. More About us
From 1 January 2023, Executive Board members Dr Ingo Burmester (CEO Central Europe), Leif Vase Larsen (CEO International) and Boris Schnabel (CFO Group) will form the new operational leadership team for Europe's second largest tourism group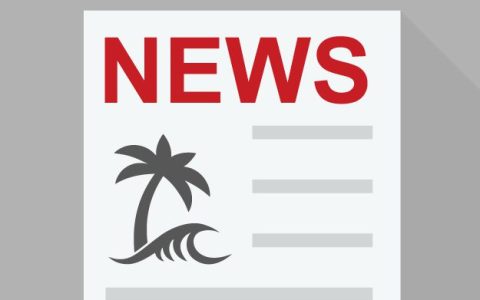 Aldiana, the premium provider for resort holidays, is wholly owned by DER Touristik Group: following antitrust approval, the acquisition of the premium resort brand has now been successfully completed. The
Fly CO₂-neutral on holiday with Lufthansa thanks to GreenFare.The DERTOUR magalogue "Conscious Travel" with more sustainable travel offers is entering its third round. On more than 100 pages, the tour
Strong brands under one umbrella
DER Touristik Group combines many international brands under one umbrella. This includes renowned tour operators and specialists, popular hotel brands and global destination agencies as well as strong travel agency and online sales and business travel experts.
What sustainability means for us
Sustainability is an important component of DER Touristik Group's philosophy. As a travel group operating internationally, we take our responsibility towards people and nature in the holiday destinations very seriously, and advocate this as part of our sustainability programme "DER Welt verpflichtet" (Dedicated to DER World).
Current information and service for the media
Our press division provides information about current topics at DER Touristik. In addition to press releases and news on programme presentations, journalists find suitable images to download here, as well as the right press team contact partners for all media inquiries.
Joining forces for a successful future
As an employer in the travel industry, we offer attractive jobs with fair conditions and invest in consistent further training and education. On our jobs portal, you will find the vacant positions at DER Touristik.
Welcome to DER Touristik Group
No matter whether you're a traveller, media professional, advertiser, applicant, hotel or travel agency, here everyone will find the way to us and directly to the right contact partner.